Do a job once & do it right
.
At Metalpro Engineering we don't need to waste time fixing needless mistakes.
By taking the time to fully understand our clients' needs and using our initiative to ask the right questions, we make sure each job is done once and done right.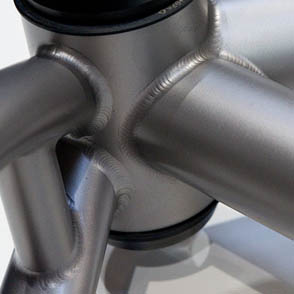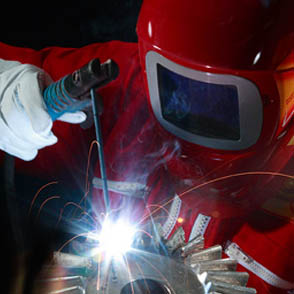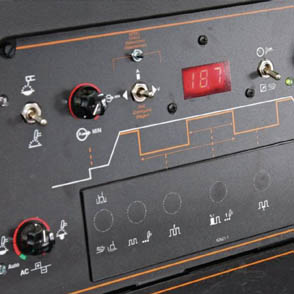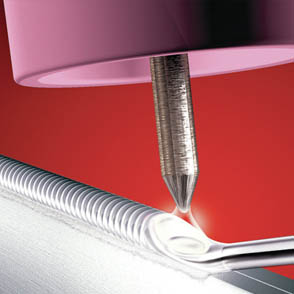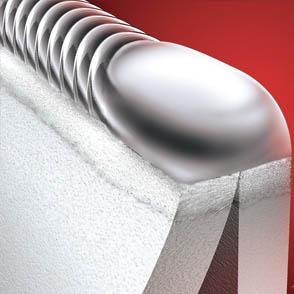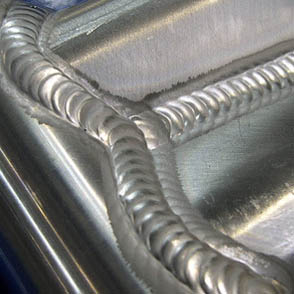 Raising the bar for engineering standards in South West Victoria.
Servicing a wide range of industries.
Metalpro Engineering has state of the art tools and equipment and workshop facilities in South West Victoria.
Metalpro Engineering has the capability to undertake projects of varying size and capacity for a wide range of industries.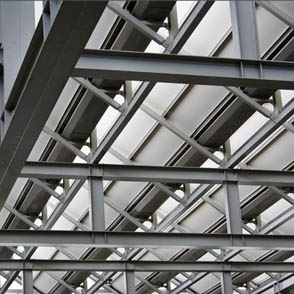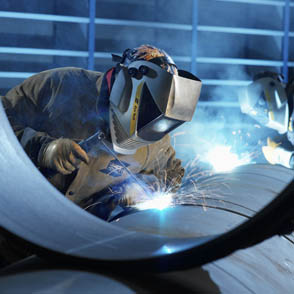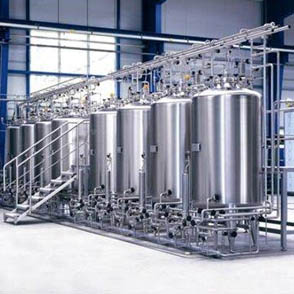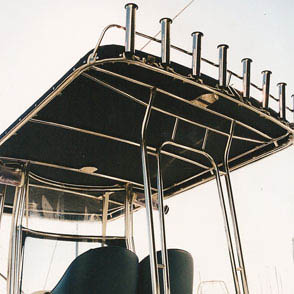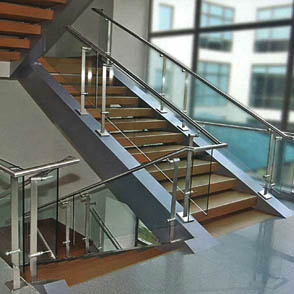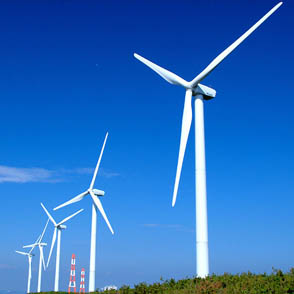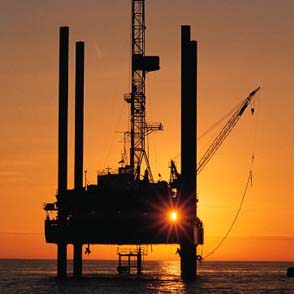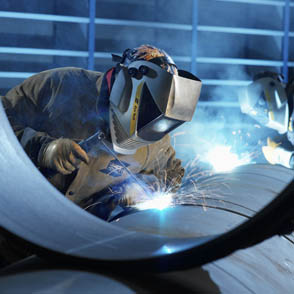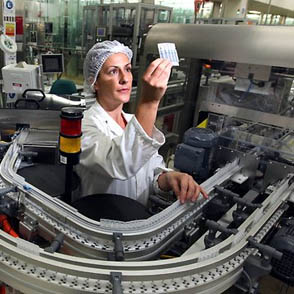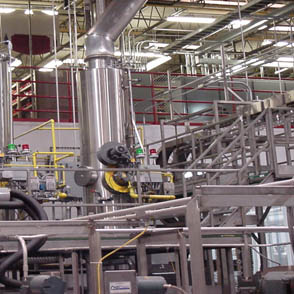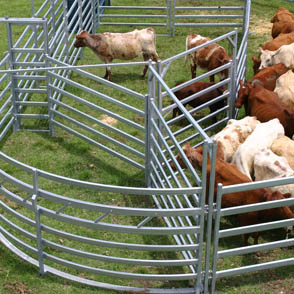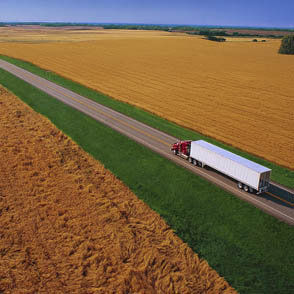 Flexibility, Adaptability, Initiative.
State of the art services.
At Metalpro Engineering we take pride in keeping up to date with current modes of practice.
In an ever changing global industry, we believe it is important to source the latest tools and equipment to ensure that the needs of our clients are not just met, but exceeded.
Metalpro Engineering is proud to offer the following service capabilities: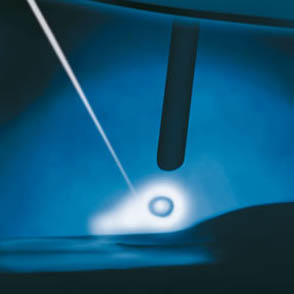 Factory installations.

Structural steel work.

Process piping.

Pressure pipe welding.

Tank fabrication.

Balustrading.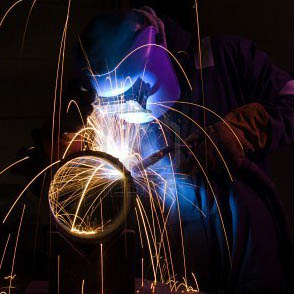 TIG, MIG and Arc welding of:

Stainless steel.

Aluminium.

Carbon steel.

Cast iron.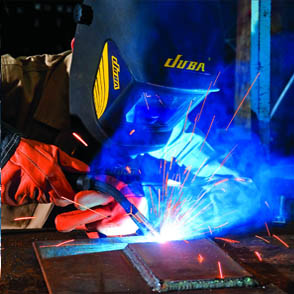 Rolling & Section rolling.

Guillotining.

Profile cutting.

Bending and folding.

Machining.

Fabrication.

GF Tube cutting.

Band sawing.

'Tubepress' piping system.

Material supply.
A professional approach to every job, no matter how big or small.
Highly Qualified, Highly Skilled
.
Comprising a well-qualified workforce of dynamic individuals, Metalpro Engineering is proud to introduce our team.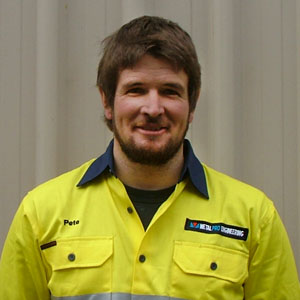 Peter Artis
.
peter@metalproengineering.com
With over 13 years involvement in the industry, Peter has hands on personal experience of working in the petro-chemical, oil and gas, dairy, food and beverage, pharmaceutical, marine and medical industries.
Recognised as a leader in his field, Peter is focused on professional development for both himself and his team.
Peter's approach to his company is centred upon growth, stability, the well-being of his workforce and a desire to provide exceptional service to his clients, particularly within his local community.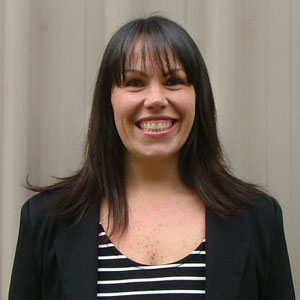 Abbie Artis
.
accounts@metalproengineering.com
Attention to detail, professionalism and a strong work ethic are the cornerstones of Abbie's drive to succeed.
Her systematic approach to accounts and administration is based on 15 years worth of experience in her field.
Abbie understands that a highly organised and procedural approach to administration ensures that her clients receive the exceptional service that they deserve.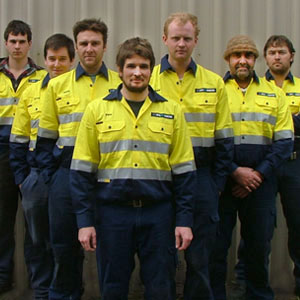 The Team
.
admin@metalproengineering.com
Metalpro Engineering is proud to admit that we are fussy about who we employ.
Hand-picked for their industry knowledge and exceptional skills, the team at Metalpro Engineering understand that demonstrating flexibility, adaptability and initiative is of key importance when meeting the ever changing needs of our clients.